Share your photographs...
We would love to feature your photographs on our equipment pages to help inspire others. We respect your copyright. Sharing is easy, just send us a link to your image on social media or your own website and remember to tell us about the following:
State that you own the copyright
---
Give us permission to use it
---
Include a link to your your web space
---
Include a caption for the image
---
Tell us about the equipment used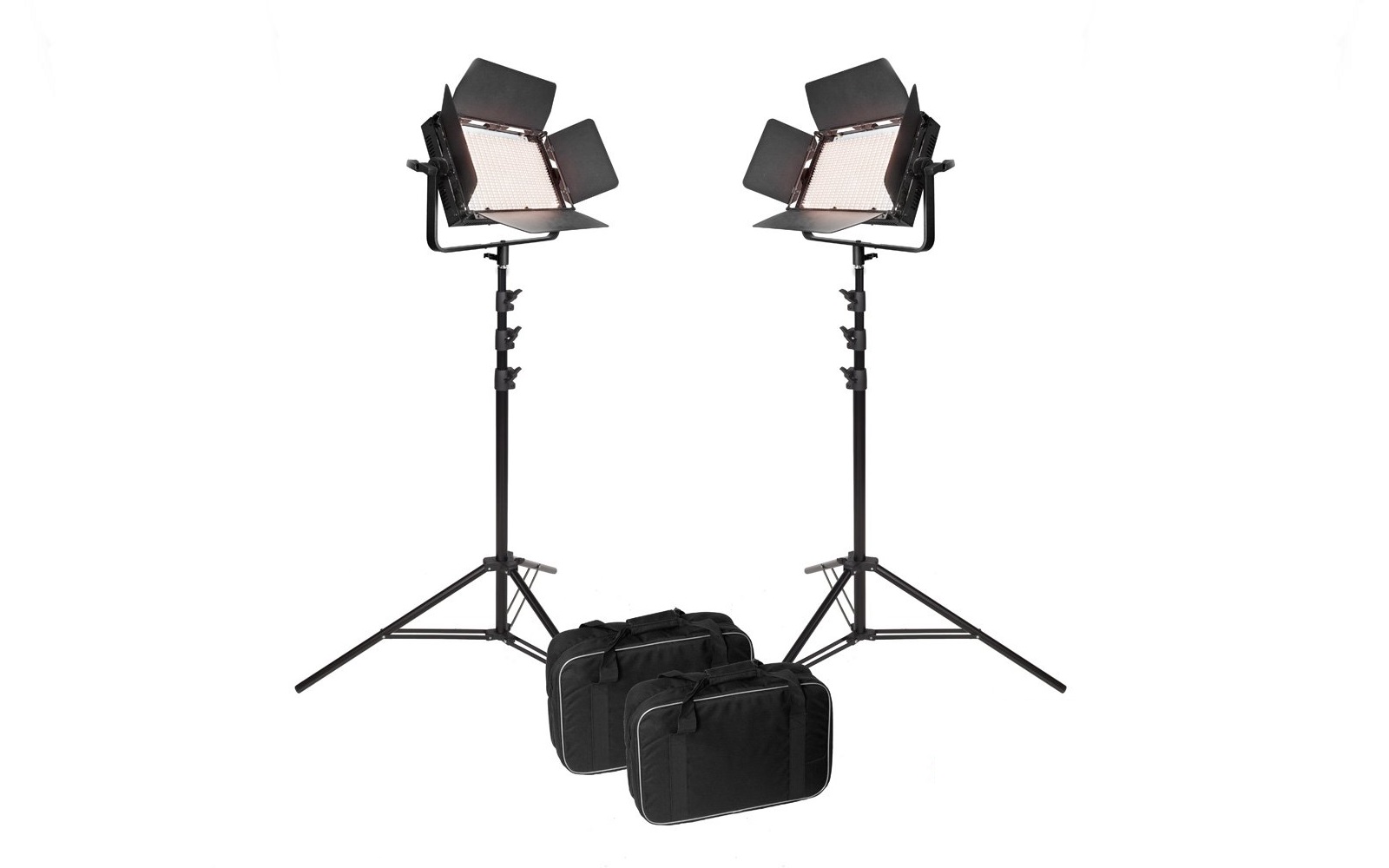 Upload date: 2017-08-08 Caption: Pixapro Sample, © Pixapro Sample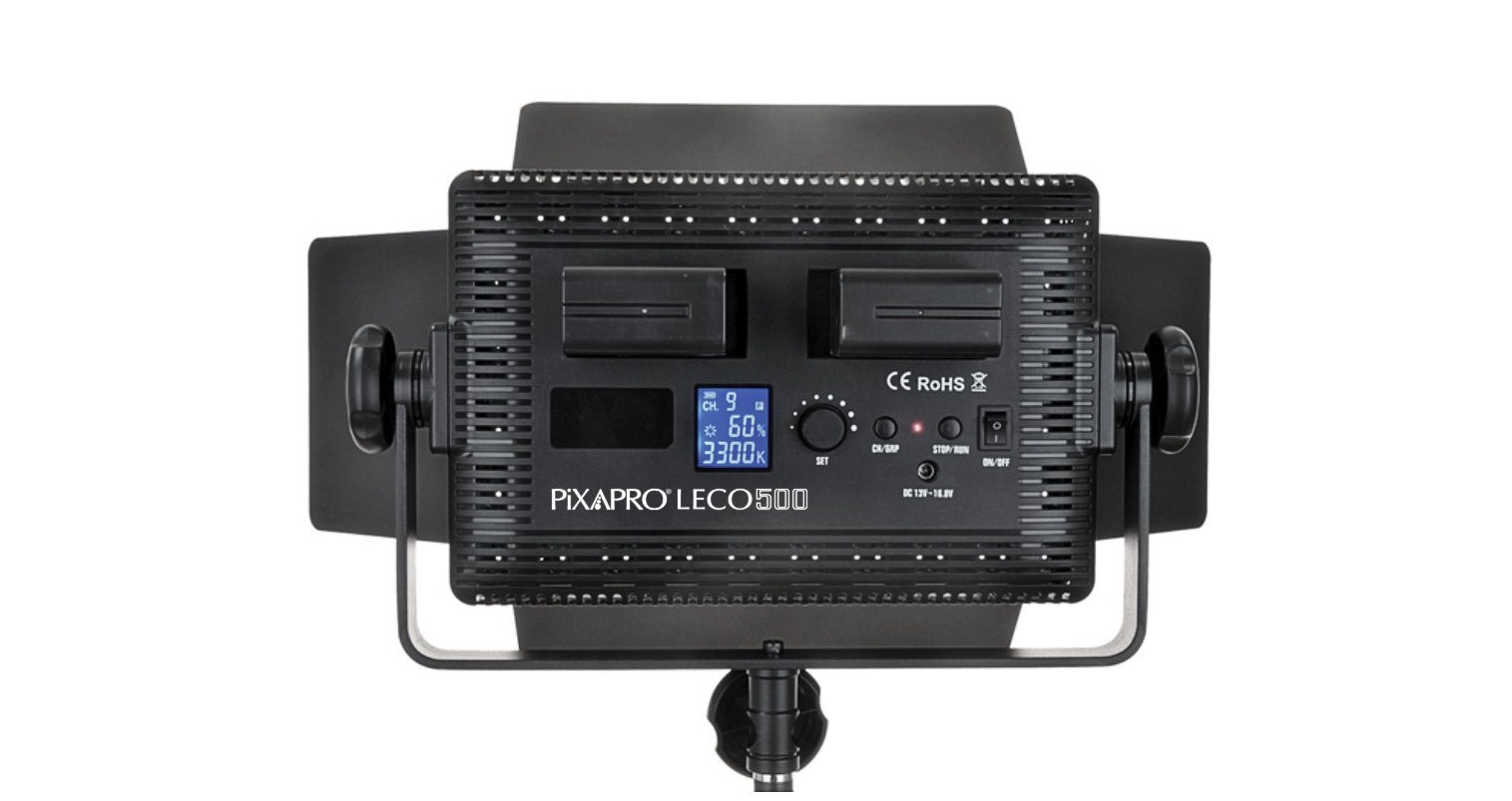 Upload date: 2017-08-08 Caption: Pixapro Sample, © Pixapro Sample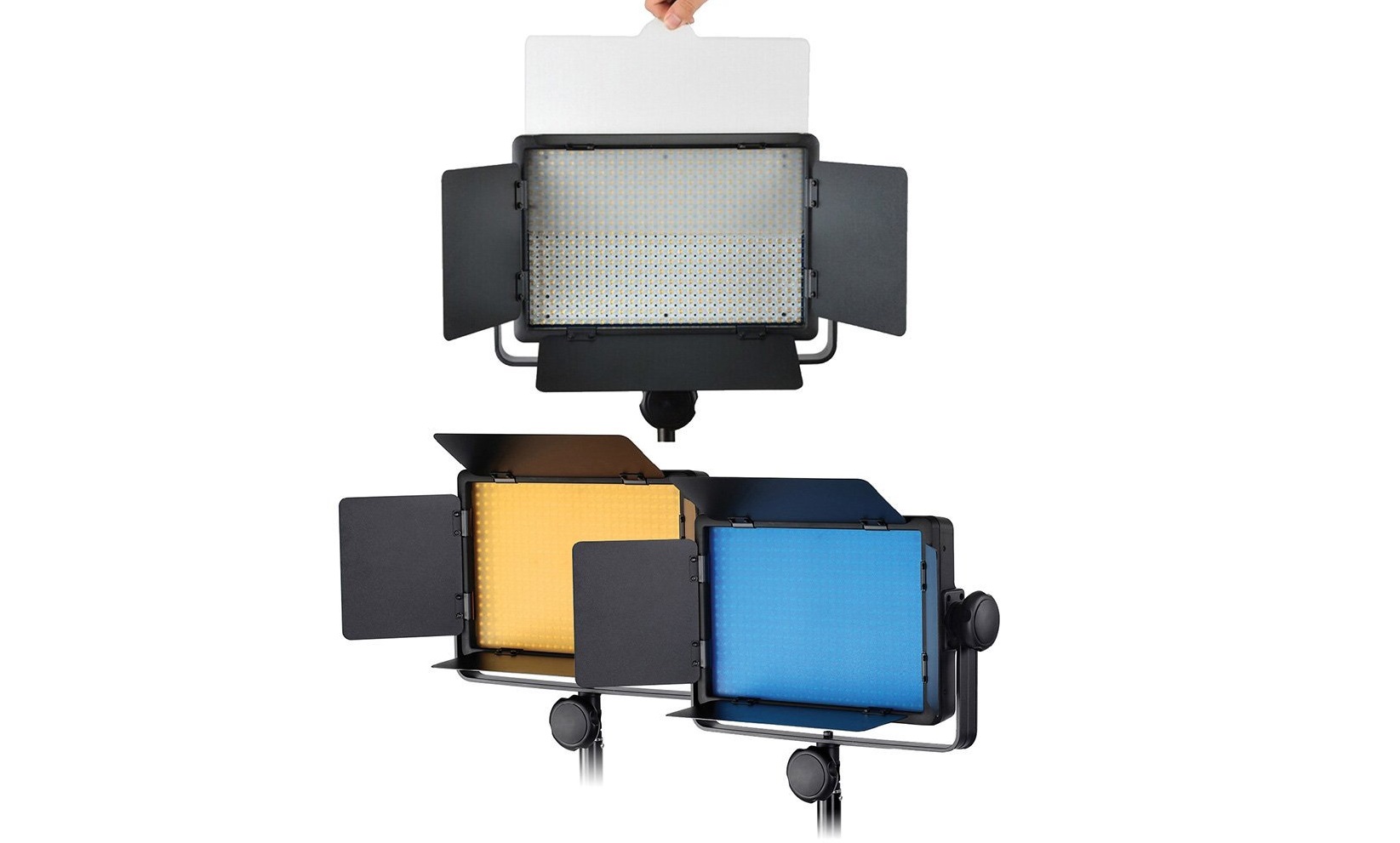 Upload date: 2017-08-08 Caption: Pixapro Sample, © Pixapro Sample
Review this item...
Tell us how you would rate it overall:
There are no reviews for this item
OPERATING INSTRUCTION MANUAL Click here
The PIXAPRO LECO500 LED video light provides you with beautifully soft and even lighting, which is great for shooting video as well as for stills photography. It features four barn doors allowing you to accurately control the direction and spread of light, allowing you to maximise light efficiency.
The PIXAPRO LECO500 is daylight balanced a 32w LED Video Light Panel featuring 504 bright LEDs dimmable steplessly dimmable between 100-10% brightness.
LED lights can last up to ten time longer than CFL lights and many time longer than Tungsten lights. LED lights are also more energy efficient using a fraction of the energy consumed by fluorescent or incandescent lights. LED lights also run cooler as they convert around 90 percent of the energy consumed into light as opposed to tungsten lights where the majority of the energy is converted into heat. LEDs can last for up to 50,000 hours which is 5-10 times longer than CFL bulbs, and many time longer than tungsten bulbs.
The LECO500 unit features 2x battery plates which allows you to use with external Sony NP-F Series Lithium batteries enabling you to work untethered which gives you a lot more freedom. You can also use these LED panels with mains power using the supplied AC adapter.
This LED panel can be mounted onto any light stand, boom or Hi-Glide system with a standard 5/8" spigot via its U-Shaped yoke bracket which allow you to tilt your light on a 360° axis. It also comes with a set of slide in filters allowing you to shoot in a multitude of lighting environments.
The Leco500 also comes with a wireless remote control, which allows you to adjust the brightness of the unit remotely.
Features
504 Premium Quality LED Bulbs
Wirelessly Control the Brightness
Approximate life of 50,000 hours
User-Friendly Controls
Built in 433MHz Radio Remote Receiver
Powered by DC Power Adapter
Can Be Powered by 2x Sony NP-F Series Rechargeable Lithium-Ion Batteries
Comes with diffusion filter
Mounts to any 5/8" support devices including stands, booms and Hi-Glide fittings.
Ideal for
• Interview lighting
• Filming lighting set up
• Marketing and advertising video shooting
• Green screen video
• Movie making
• Still life Photography
• Make up lighting (apply to those lighting with daylight output)
| Attribute | Value |
| --- | --- |
| Model: | PIXAPRO® LECO 500 |
| Max Output Power: | 32W |
| Colour Temperature: | 5600 ± 300K |
| CRI: | 90 |
| Number of LEDs: | 504 |
| Brightness: | 2900 lux @ 1m |
| F-Stop (at 1m): | f/4.0 (1/80 Second ISO 100) |
| DC Power Supply: | 13 ~ 16.8V |
| Battery Plate: | Sony NP-F750/970 |
| No. Channels: | 16 |
| No. Groups: | 6 (A, B, C, D, E & F) |
| Operating temperature: | -10°C – 50°C |
| Dimensions (Inc. Yoke): | 390mm x 300mm x 60mm |
| Dimensions (Panel Only): | 305mm x 210mm x 60mm |