Share your photographs...
We would love to feature your photographs on our equipment pages to help inspire others. We respect your copyright. Sharing is easy, just send us a link to your image on social media or your own website and remember to tell us about the following:
State that you own the copyright
---
Give us permission to use it
---
Include a link to your your web space
---
Include a caption for the image
---
Tell us about the equipment used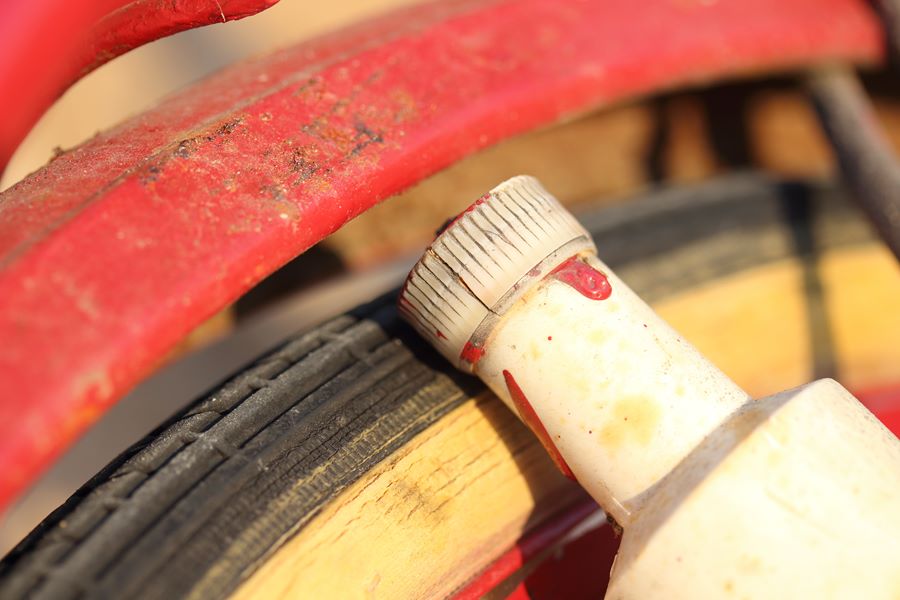 Upload date: 2018-06-06 Caption: Canon 60mm Macro Lens sample image, © Canon
Review this item...
Tell us how you would rate it overall:
There are no reviews for this item
Manufacturers website: CLICK HERE
The Canon EF-S 60mm f2.8 USM Macro Lens
Approx. 96mm focal length (35mm format)
Compact and lightweight
High corner-to-corner resolution, contrast and image quality
Fast auto focus with near-silent USM
Full-time manual focus override
Super Spectra coating
52mm filter thread
12 elements, 8 groups, 7 aperture blades
20cm minimum focusing distance
EF-S lens for use with APS-C sensors (do not use on full-frame)
Up close
With its ability to focus life-size images onto the image sensor, the EF-S 60mm f/2.8 Macro USM offers true macro performance in the EF-S lens series. Having an effective focal length of approximately 96mm in 35mm format, it produces breathtaking close-up results. A minimum focusing distance of just 20cm gets you super close to your subject, filling the frame with the subject in the highest detail you require.
A world in miniature
The EF-S 60mm f/2.8 Macro USM works in harmony with EF-S mount EOS cameras to let you explore an exciting new photographic dimension. Nature photographers will delight in the ability to capture the intricate beauty of tiny features. With capacity to reproduce an image on the sensor as large as the subject itself, you will take your audience on a journey inside a magnificent miniature world.
Background blur
Portrait photographers will enjoy working with the large aperture, which narrows depth of field and creates beautiful background blur, making your subject stand out with dramatic effect.
Travelling light
The EF-S 60mm f/2.8 Macro USM adds enormous versatility to your kit while adding little weight. Its near-silent Ultra Sonic Motor provides super-fast precision auto-focusing with full-time manual override.
Resolution and quality
Over 60 years of optical engineering has gone into producing a lens that delivers exacting picture quality standards. Canon lens technologies combine to produce high corner-to-corner resolution, brightness, contrast and balanced colour reproduction throughout all focusing distances.
Built for digital
Designed specifically for digital photography, the lens has specially shaped lens elements with Super Spectra coatings to suppress ghosting and flare, which can be caused by reflections off the camera sensor. An exclusive optional lens hood further reduces the risk of flare.
| Attribute | Value |
| --- | --- |
| Lens Type: | Macro Prime |
| Focal length - wide (mm): | 60 |
| Focal length - tele (mm): | 60 |
| Max aperture - wide: | 2.8 |
| Max aperture - tele: | 2.8 |
| Minimum aperture: | 32 |
| Minimum focus distance (m): | 0.2 |
| Image stabilisation: | No |
| Sensor format: | APS-C size |
| Lens mount: | Canon EF-S |
| Lens elements: | 12 |
| Lens groups: | 8 |
| Aperture blades: | 7 |
| Filter thread (mm): | 52 |
| Enlargement Ratio: | 1:1.0 |
| Autofocus motor: | USM |
| MF switch: | Yes |
| Colour: | Black |
| Size: | 73 x 69.8 mm |
| Weight (g): | 335 |
| Hood model: | ET-67B |