Share your photographs...
We would love to feature your photographs on our equipment pages to help inspire others. We respect your copyright. Sharing is easy, just send us a link to your image on social media or your own website and remember to tell us about the following:
State that you own the copyright
---
Give us permission to use it
---
Include a link to your your web space
---
Include a caption for the image
---
Tell us about the equipment used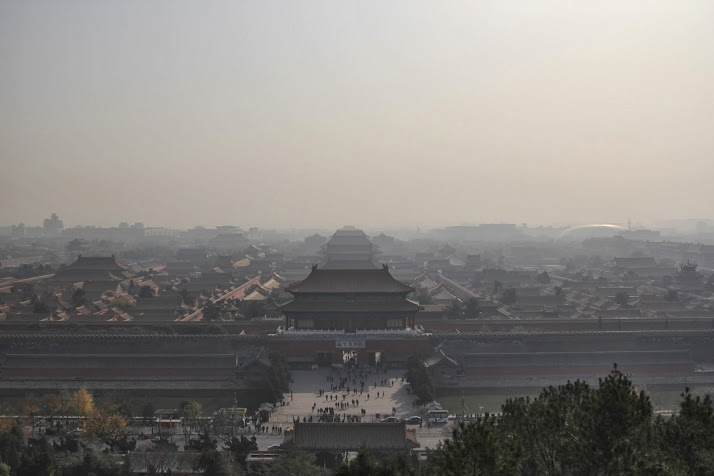 Upload date: 2016-02-11 Caption: Beijing, China, © Peter Levesnpiel 2014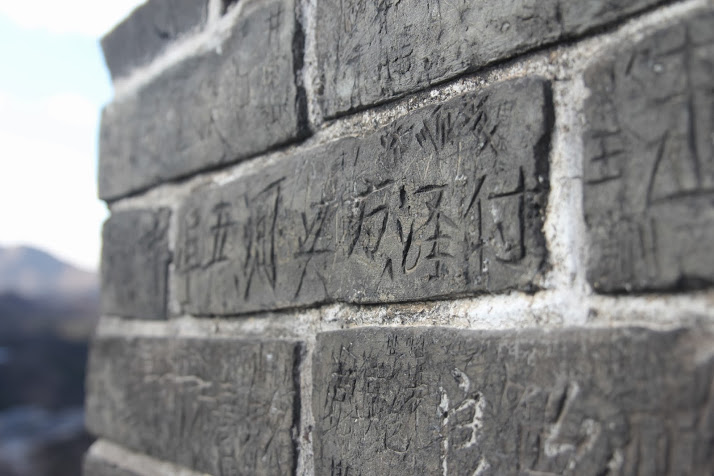 Upload date: 2016-02-11 Caption: Great Wall of China - 2014, © Peter Levenspiel 2016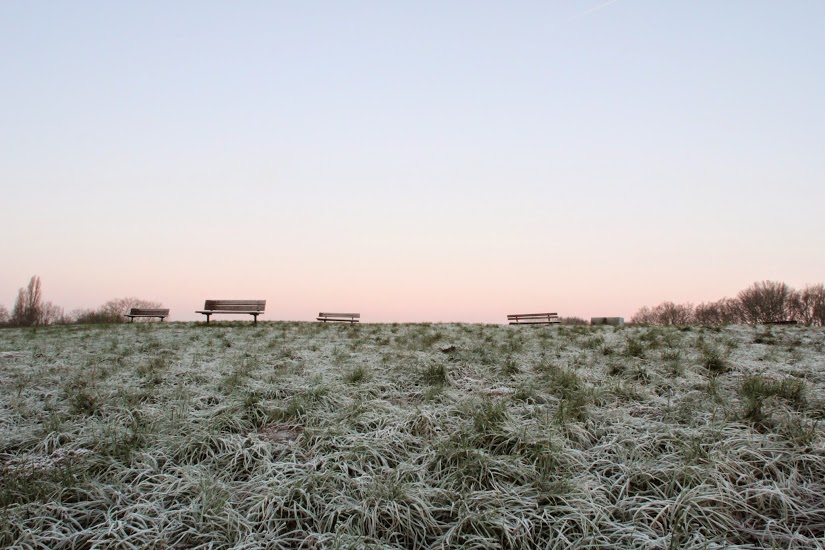 Upload date: 2016-02-11 Caption: Hampstead Heath - Last day of 2014, © Peter Levenspiel 2014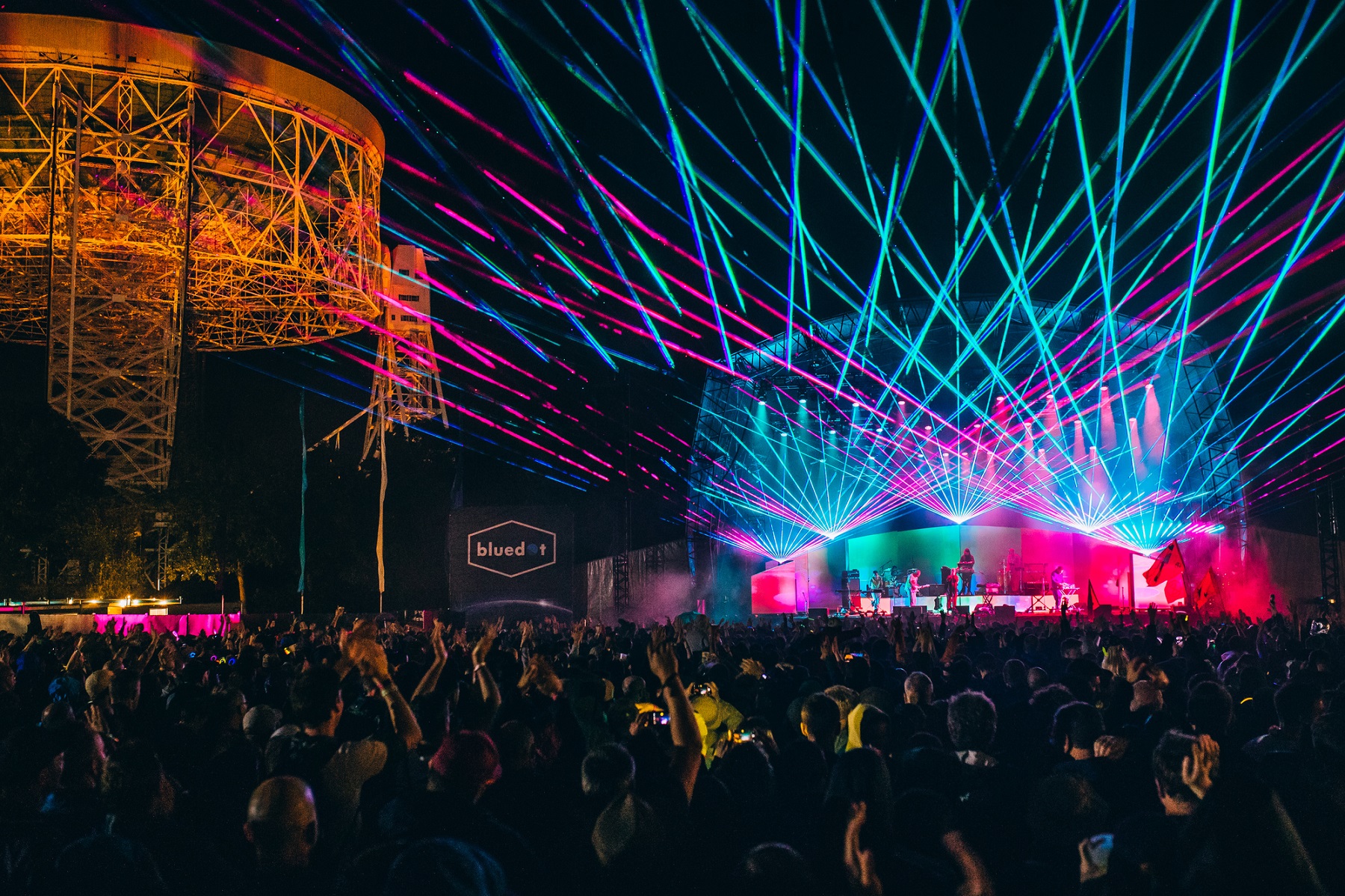 Upload date: 2019-08-07 Caption: https://gourmetgigs.com, © Olivia Rosen
Review this item...
Tell us how you would rate it overall:
There are no reviews for this item
Tamron's Technical Terms
VC (Vibration Compensation)
VC (Vibration Compensation) is Tamron's proprietary image stabilization system. Tamron's VC is a three-coil system, whereby three driving coils activate the shake-compensating VC lens group electromagnetically via three steel balls. The VC lens elements are held in place only by contact with the steel balls, achieving smooth movement with little friction. This provides a stable viewfinder image with excellent tracking performance. And as the VC lens may be moved in parallel using only the motorized control, the mechanical structure has been simplified, enabling the creation of a more compact lens.

New VC system (moving coil method)
Tamron's original VC image stabilization mechanism utilized a moving magnet system whereby a heavy magnet was positioned near the moving VC lens element. In the new VC unit the positions of the magnet and the coil are reversed, because of this the VC optical lens element is attached to the coil. The new VC mechanism employs a moving coil mechanism with a lightweight coil, and the lighter coil reduces the load on the drive system. Thus, the lighter, more compact new VC unit contributes to the lens's overall light weight and compact size.

Because the 24-70 mm F/2.8 Di VC USD is a high-speed zoom lens with maximum aperture of F/2.8, its VC system must drive a lens that is larger and heavier than other zooms. Therefore, the shape, size and layout of the drive coils are all designed to obtain sufficient thrust. The result is a full-size, high-speed zoom that provides the same high level of compensation effect.

Di
Digitally Integrated Design - A Generation of lenses designed for optimized use with digital SLR cameras (APS-C format and full-frame) by means of superior designs and multi-coating techniques. The same outstanding performance is also achieved with conventional cameras.

USD ( Ultrasonic Silent Drive)
Tamron's USD works with high-frequency ultrasonic vibrations which are produced by a ring called a 'stator'. Energy from the vibrations is used to rotate an attached metallic ring known as a 'rotor'. Piezoelectric ceramic, an element that produces ultrasonic vibrations when voltage of a specific frequency is applied is arranged in a ring formation on the stator. This electrode configuration of piezoelectric ceramic causes two ultrasonic vibrations to occur in the stator. By effectively combining these two ultrasonic vibrations, it is possible to convert the energy from the vibrations that produced simple motion into energy known as 'deflective traveling waves', which then moves around the circumference (rotation direction) of the ring. With the USD, the friction between these deflective traveling waves created on the metallic surface of the stator and the surface of the rotor produce force, causing the rotor to rotate. The focusing ring of the lens, which is linked to the rotor, is thus moved, creating a fast and smooth auto-focus drive.

SP - Super Performance
Tamron's Super Performance series is a line of high performance lenses featuring high design specifications.
| Attribute | Value |
| --- | --- |
| Lens Type: | Standard Zoom |
| Focal length - wide (mm): | 24 |
| Focal length - tele (mm): | 70 |
| Max aperture - wide: | 2.8 |
| Max aperture - tele: | 2.8 |
| Minimum aperture: | 0 |
| Minimum focus distance (m): | 0.4 |
| Image stabilisation: | Yes |
| Lens mount: | Canon |
| Lens elements: | 17 |
| Lens groups: | 12 |
| Aperture blades: | 9 |
| Filter thread (mm): | 82 |
| Enlargement Ratio: | 1:5.0 |
| Autofocus motor: | USM |
| Colour: | Black |
| Size: | 108.5 x 88.2 mm |
| Weight (g): | 825 |