Share your photographs...
We would love to feature your photographs on our equipment pages to help inspire others. We respect your copyright. Sharing is easy, just send us a link to your image on social media or your own website and remember to tell us about the following:
State that you own the copyright
---
Give us permission to use it
---
Include a link to your your web space
---
Include a caption for the image
---
Tell us about the equipment used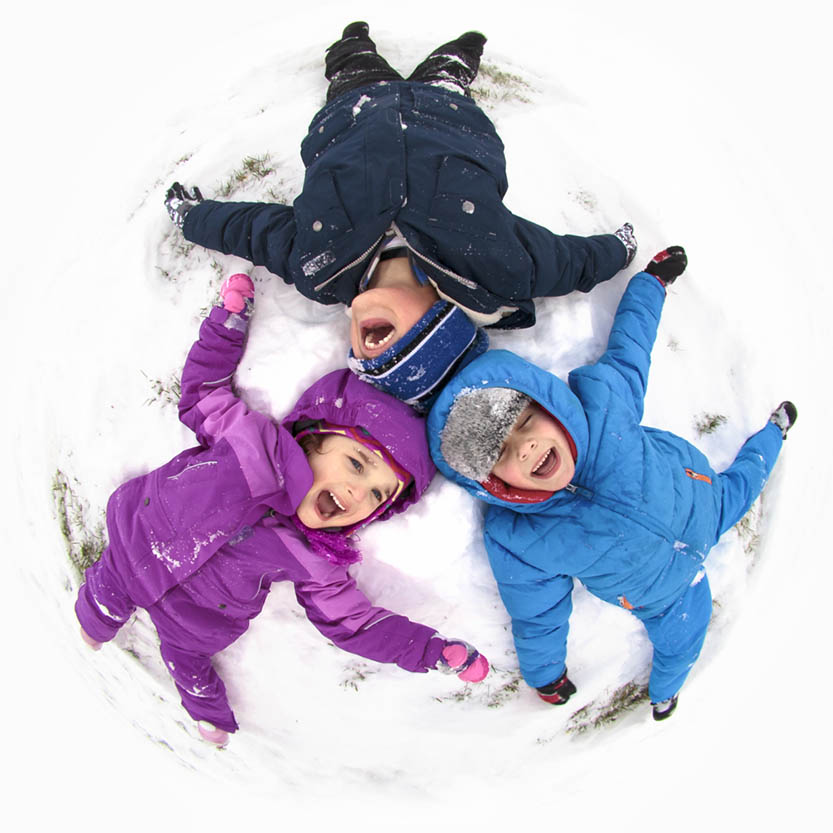 Upload date: 2018-01-10 Caption: Lensbaby sample image: Circular Fisheye, © Victoria Hederer Bell
Review this item...
Tell us how you would rate it overall:
There are no reviews for this item
The Lensbaby 5.8mm, 185° Circular Fisheye lets you experiment with extreme perspectives. The ability to focus 1/4 inch in front of the lens provides an extraordinary way to explore macro photography. Get close enough to a flower to nearly touch it - while capturing the entire garden surrounding it in the frame. The lens has a polished interior barrel that creates unique flare when pointed at a light source or reflects the edges of your scene around the image. There is no electronic communication between the lens and the camera body. This fisheye lens features a Canon EF mount and is optimised for APS-C sensor DSLRs and produces a smaller image circle on full frame DSLRs.
Product Highlights:

Creative Effect: Fisheye
Optic Swap Compatible: No
Focal Length: 5.8mm
Aperture: f/3.5
Minimum Focusing Distance: 1/4"
Format Compatibility: Optimised for APS-C, Compatible with Full Frame
Angle of View: 185°
Filter Threads: None
Diaphragm Blades: 6
Elements/ Groups: 8 Elements/ 5 Groups
Dimensions: 2.75" (6.99cm) high x 2.75" (6.99cm) wide
Weight: 11.6oz

View full-frame and APS-C sample images taken with the Circular Fisheye here.

How to use:

Adjust your camera's diopter for your eyesight.
Set your camera to manual or aperture priority mode.
Set your aperture.
Rotate the ring to focus.

| Attribute | Value |
| --- | --- |
| Aperture Blades: | 6 |
| Colour: | Black |
| Focal Length – Tele (mm): | 5.8 |
| Focal Length – Wide (mm): | 5.8 |
| Focal Mechanism: | Manual |
| Lens Mount: | Canon EF |
| Lens Type: | Fisheye |
| Maximum Aperture – Tele: | 3.5 |
| Maximum Aperture – Wide: | 3.5 |
| Number of Lens Elements: | 8 |
| Number of Lens Groups: | 5 |
| Sensor Format: | APS-C optimised (compatible with Full Frame) |
| Size (mm): | 69x69 mm |
| Weight (g): | 329 |
| Angle of view (degrees): | 185 degrees |
| Minimum Focus Distance (m): | 0.01 |